Welcome to my blog
6 months ago, by Arturs Dobrecovs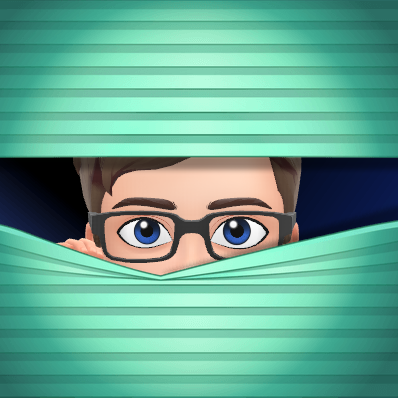 Hello everyone!
This is my new blog that I've (finally) decided to set up rather than leaving it half done - like everything else I usually do 🙄.
I'm going to be posting all sorts of things here, ranging from tutorials and updates to new
1mbsite
code editor features and product releases.
Hopefully you'll enjoy reading my blog and I don't end up boring everyone to death; but we'll see, maybe I'm just not good at this 🤷.